16 December 2019

Equilux Completes M&E Works for Vinci HQ Reception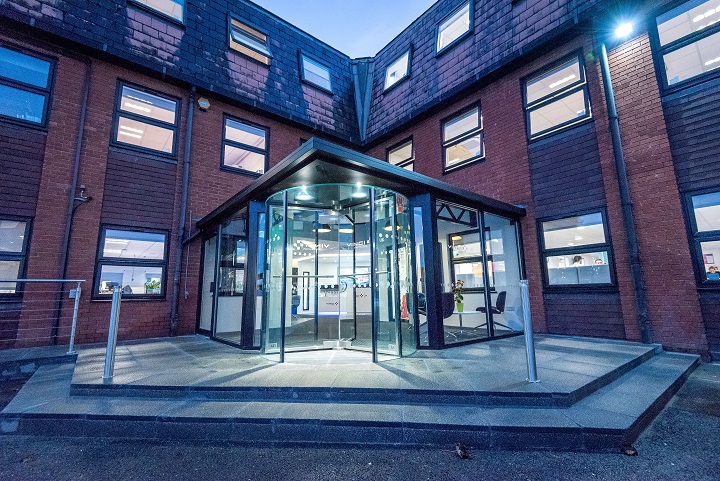 Vinci required an in house design for their HQ reception in Watford. As the UK focal point for a £40 billion Euro company, it was important to achieve a high spec finish.

Equilux assisted in the lighting and small power design and met the client's requirements. An LED lighting scheme was devised that illustrated the Vinci brand and values.

Equilux also provided air-conditioning for comfort cooling and bespoke radiators and fan heaters.
A temporary reception was installed out of hours with electrical services for a seamless transition whilst the works were undertaken.

Completed under the watchful eyes of Vinci's senior directors, the MD and all residents in the building, the project was a great success. Thanks to Derek Corr and Dariel Fernandez-Garcia who carried out these works.