29 June 2015
Summer Ball 2015 (update)


You can now view and order prints and canvas products from the Summer Ball/Showboat event.

The company is willing to purchase 1 photo 10 x 8. Please can you email sosullivan@centuragroup.co.uk, enclosing details for delivery address and the number of the print you require (taken from here).

All other orders can be made directly with the photographers website.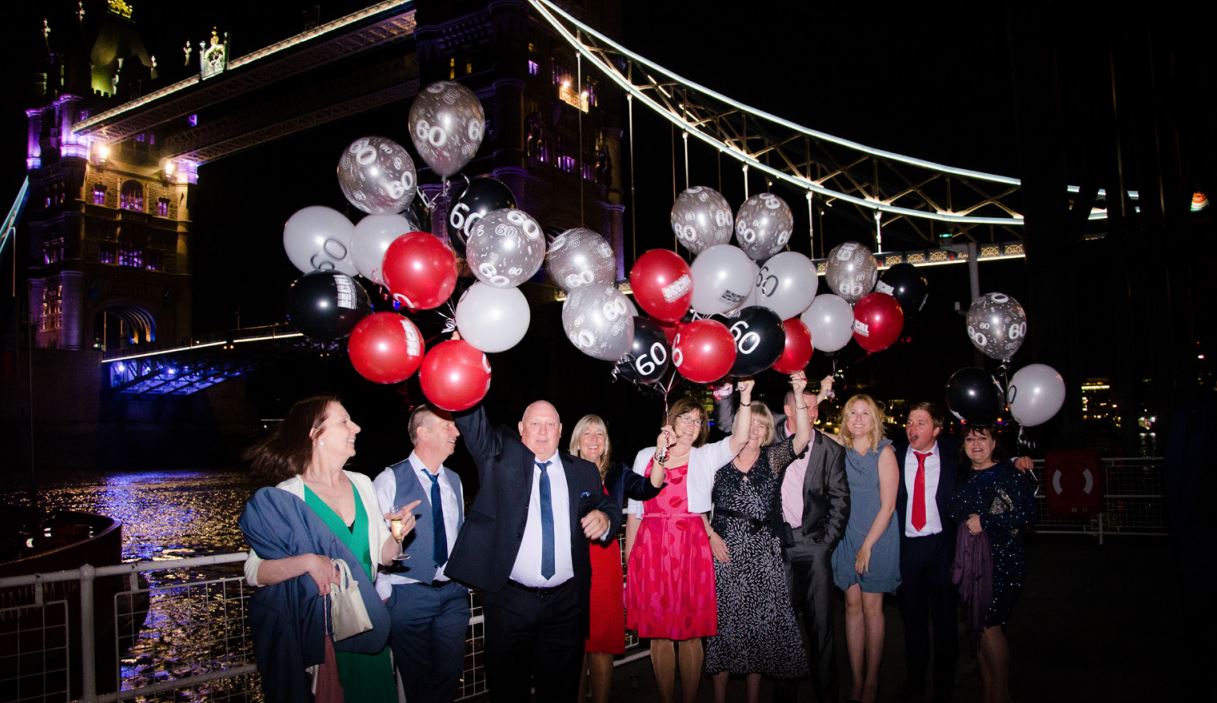 Please carry out the following simple steps:
1. View your photos in a private password protected gallery (link below)
2. Choose your images and print size
3. Order and pay
Your purchased products will be sent to your address.

PHOTOS ARE NOT PERMITTED TO BE DISPLAYED ON SOCIAL MEDIA SITES WITHOUT CONSENT.

Ready to order?? Please visit http://charlotteandrewsphotography.zenfolio.com/p202042245 (Password: centura2015)

Don't forget, you can still view the video compilation of all the photos taken here.