27 July 2021

Stag House 51 Unit Residential Scheme
At the start of lockdown 1 we were fortunate to be appointed by Rydon Construction to carry out the structural design for a new £13.5m, 6 storey reinforced concrete framed building in Barnet. This provides 51 assisted living self-contained units with associated communal facilities including an activity centre and a café.

So we started work remotely with all design team meetings held via Teams. This proved to be a very efficient process and allowed for easy distribution of information with other members of the team.

We developed a 3d Revit model of the building to facilitate the production of our construction information. This model includes all structural elements from the piled foundations up to the roof parapets.
Construction started in late 2020 with piling complete in early Jan 2021; the 4th floor is about to be cast and completion is planned for mid 2022.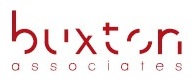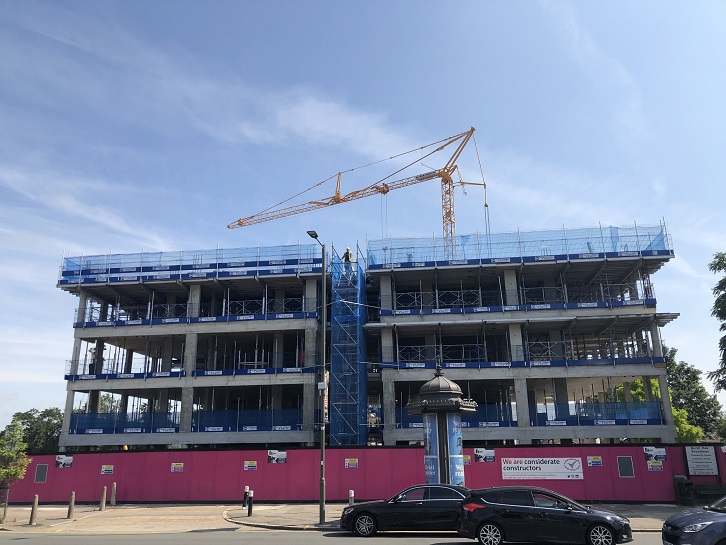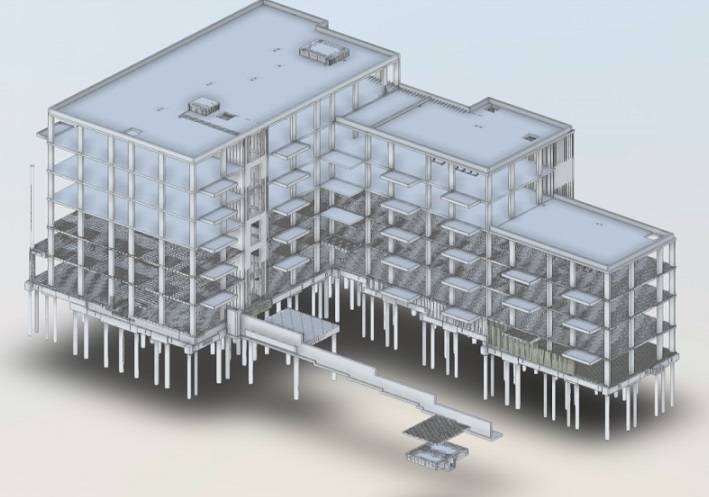 Submitted by Stuart Hutchinson