CRL Bristol have recently started ECI works with Bristol Water for the refurbishment of 8nr clarifier structures at Purton in Gloucestershire. This is Bristol Water's single biggest site for providing water into their network in and around Bristol.

CRL had previously completed the Durdham Downs Water Tower refurbishment for Bristol Water (value circa £1M) so when a 2-stage tender was submitted in early 2022 they had no hesitation in appointing CRL as the preferred contractor to develop the project under a formal ECI process. This ECI process entails CRL working with Bristol Water to develop the overall design, access and logistics required to carry out the works.
CRL Bristol secure ECI Contract
Kenton Riley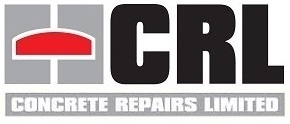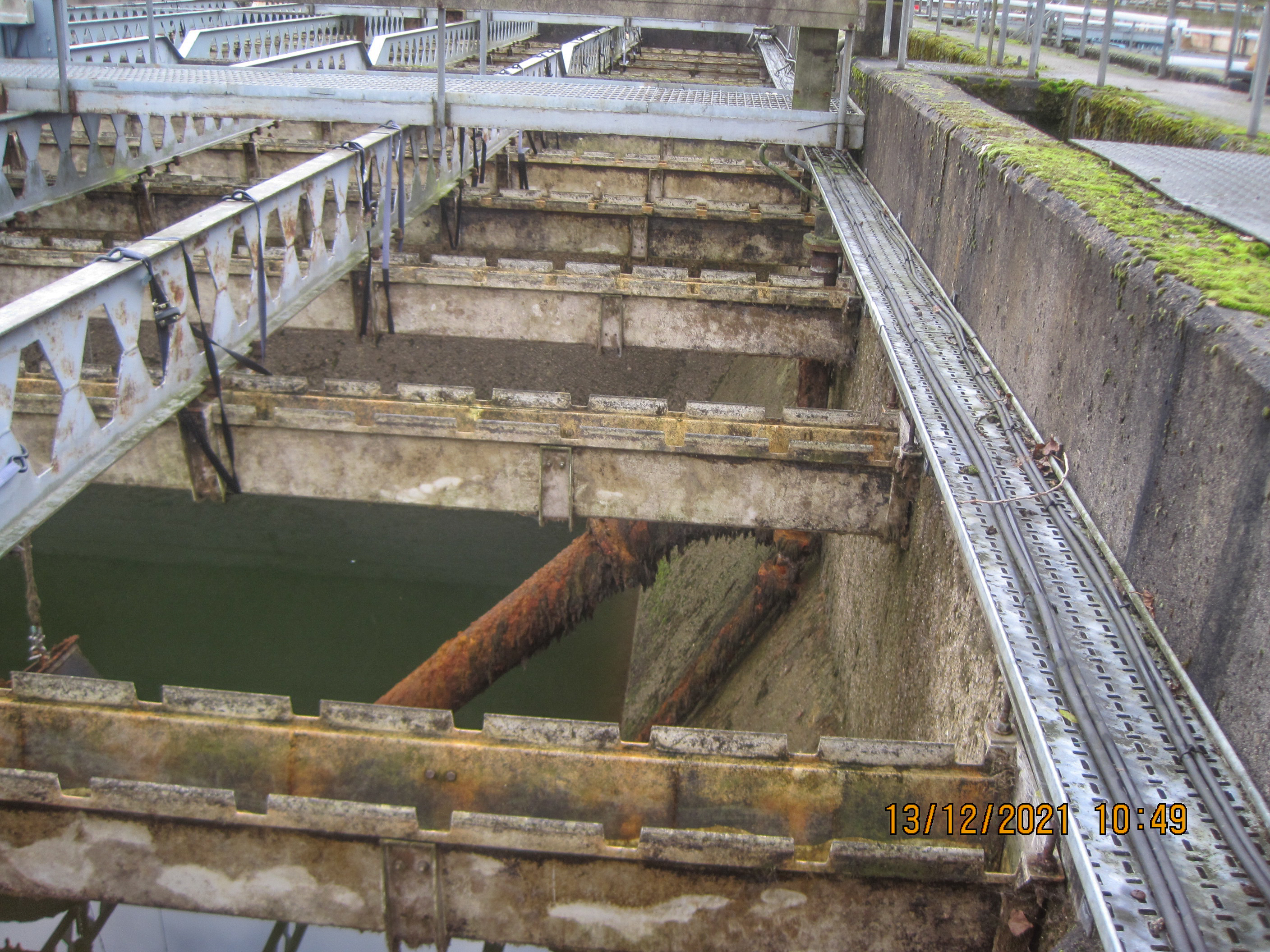 The tender included a significant quality submission, where we focussed heavily on working with the client and their needs to develop and safely carry out what is both an interesting and challenging project. Comments have been received recognising we had clearly considered the client's needs within our submission.

We are now working with the M&E contractors and our scaffolder to develop the optimum solutions for the client, with a view to starting the main works on site in late 2022.

The ECI work has a value of £42k and this is expected to subsequently bring in an order for around £2M for the full refurbishment works.