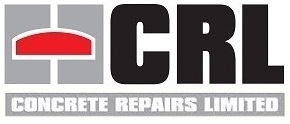 CRL Mitcham has now completed the replacement of the East Footbridge works at Heathrow Terminal 4. The link footbridge which was lifted successfully on the specified date is a precast beam bridge, 10 meter long, 4 meter wide, and weight 32 tonnes.

The works involved removal of the old bridge, breaking out the existing bridge bearing and re-casting them to suit the new bridge design.

One of the main challenges faced by the CRL team, was the change to the design as the works were being completed, having to address these changes and ensure the new footbridge was lifted on the date set. The CRL team felt pressure but they overcame this and completed the operation on time.

Currently the new footbridge is sitting on hydraulic jacks, while the CRL team are installing the elastomeric pads on one end of the bridge, and steel corbel on the other end.

The CRL team are on programme, despite the technical challenges and with being in one of the busiest terminals with the presence of lots of public.

Big thanks goes out to our site team including Gentjan Cjapi and Adam Drzazga for their dedication and hard work.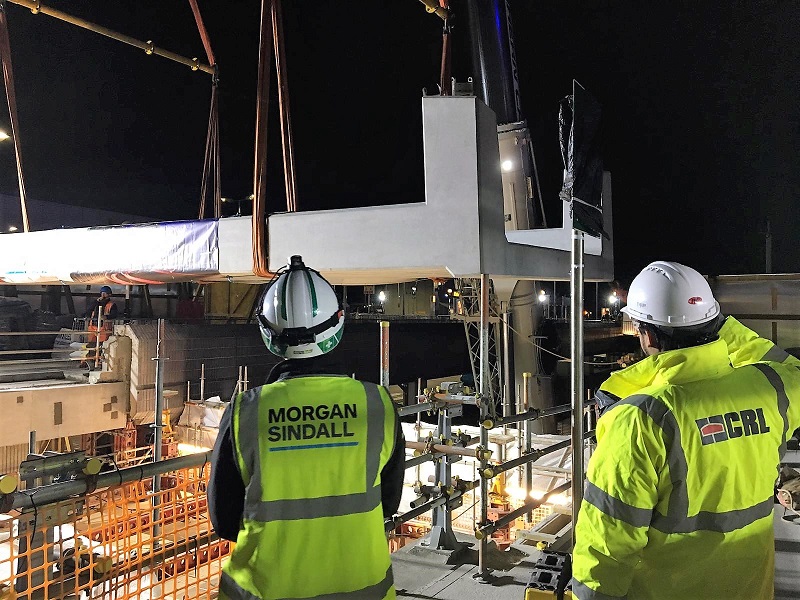 8 November 2018

Heathrow Terminal 4
Footbridge Replacement