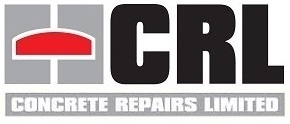 The refurbishment of the Durdham Water tower for Bristol Water situated on Clifton Downs is now nearing completion.

In order to gain access, a significant scaffold has been erected around the tower to enable works to be carried out to the external elevations and the 2 tanks within the tower. Further scaffolding was also required within the tanks so that the existing membrane could be removed (by hydro demolition with the assistance of vacuum extraction), any cracks identified and banded with Masterseal 930/933 joint waterproofing bandage system, a skim coat (Intercrete 4800) applied and then overcoated with 2 coats of Acothane DW protective coating.

Other works have included the application of a Triflex roof membrane, new stair railings (installed by abseilers) and new windows.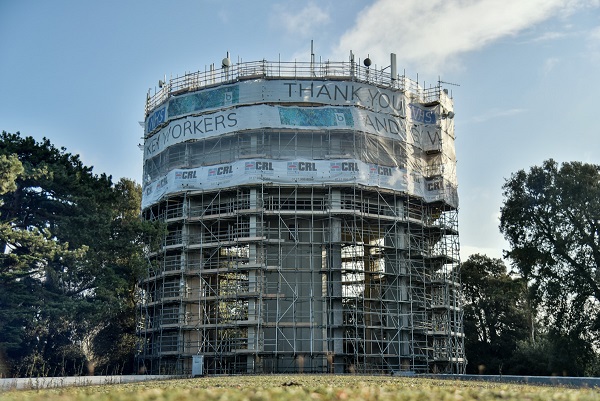 15th February 2021
Iconic Bristol Water Tower Restored