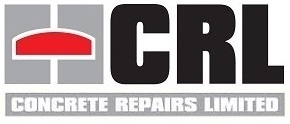 Concrete Repairs Ltd (CRL) undertook substantial work to various properties within the Craigie area of Dundee consisting of lintel/sill repairs and replacements as well as masonry restoration.

The scope hosted several logistical hurdles that required careful planning and efficient liaison with residents to ensure the project reflected the clients wishes. The site team surveyed each property before commencing work and accurately reported additional information to Dundee City Council at appropriate intervals from which further developments to the project scope were realised.

It was understood that for the project to be delivered on-time, bearing in mind the current sensitivity around COVID-19, the sills had to be manufactured in-house. Utilising the site teams background and experience they were able to create formwork that could mass-produce the desired elements out of ultra-form boarding.

Additionally, to help with the pressure from winter working where possible delays could arise, an Easi-dec system was purchased that permitted a complete assembly in 10 minutes to reach the working locations.

We have also recently tendered for another phase of repairs and hope to continue working with the Council later this year. Our Contracts Manager Adam, and Engineer Andrew, have built great working relationships with the Council expanding our local authority clientele across Scotland.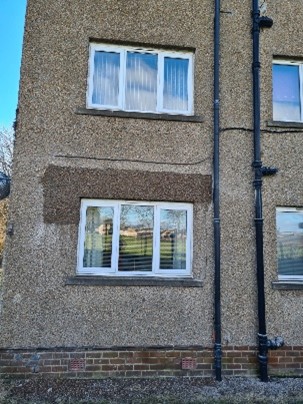 28th May 2021
Dundee Council Housing Repairs

Submitted by Alec Rae