9 August 2019

Equilux Completed Largest
Project To Date: ~ 1M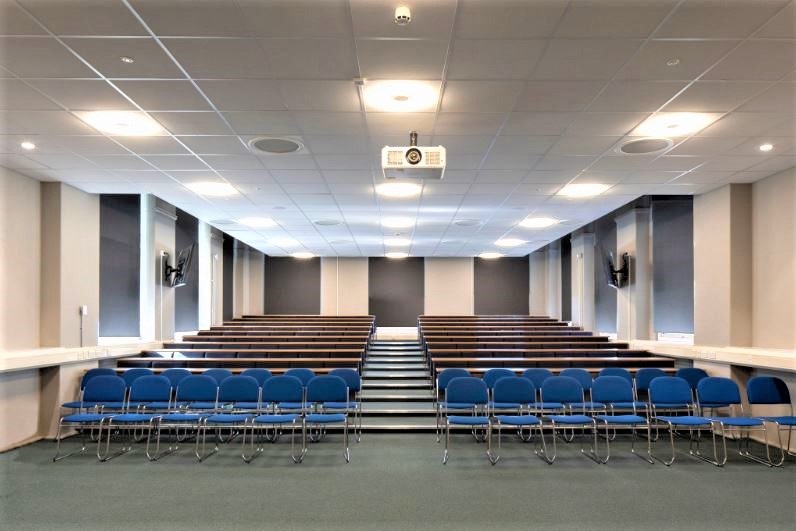 Equilux has recently done the electrical and mechanical installation of the new The Courtauld Institute of Art Campus at Vernon Square by Kings Cross station. This fast track 10 week project was completed in January this year with Vinci Building Solutions as the main contractor. In peak period we had 40 engineers working on the project but the completion was achieved on time thanks to the management of Csaba Rekasi and the Equilux team on site.

In the large 5 storey building works carried out included:

•Small Power
•Lighting and Emergency Lighting
•Building Management System (BMS)
•Air Conditioning and Ventilation
•Heating, Hot and Cold Water Works
•CCTV
•Access Control
•Fire Alarm
•Refuge Alarm System
•Data and Fiber Installation
•UPS Installation

The Campus houses a rare collection of book and artwork that was moved from Somerset house to the new library mid way through the project.