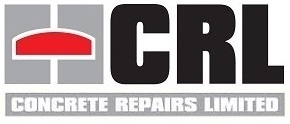 Canvey Island Bridge is a seven span road bridge carrying the B1014 Canvey Road over East Haven Creek in South Benfleet, Essex. The bridge deck comprises of precast pre-stressed concrete inverted T beams with reinforced concrete infill and cantilever parapet beams.

In 2000 CRL installed a Cathodic Protection system on the bridge using MMO titanium ribbon anodes for the elements above low water level, and Graphite Riverbed anodes for the elements constantly immersed in water. The system has worked as intended over the years, but as with all CP systems installed around that time, to keep it working properly it became necessary to carry out a thorough survey of the system and upgrade various elements. CRL's contract entails carrying out a full survey of the CP system, replacing the existing junction boxes, TR unit, feeder pillar and the instrument and control panels, installing new reference cells and mud anodes and upgrading the electrical system.

Now that access is available from a full hanging scaffold suspended off the piers, an 'up-close' survey has revealed that the mortar used to fill the 'slots' into which the ribbon anodes were installed has deteriorated and fallen out. This will all have to be re-done as an extra to the contract.

The projected project value is £320K with a programme duration of 12 weeks.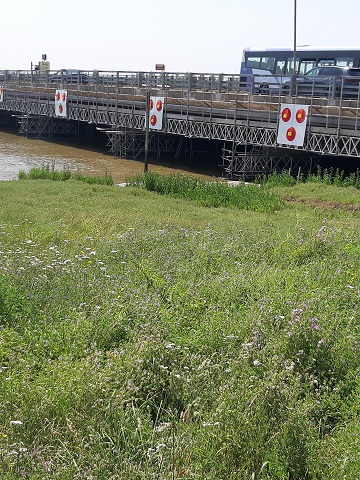 23rd August 2021
Canvey Island Bridge CP Upgrade

Submitted by Michael Balletta